Description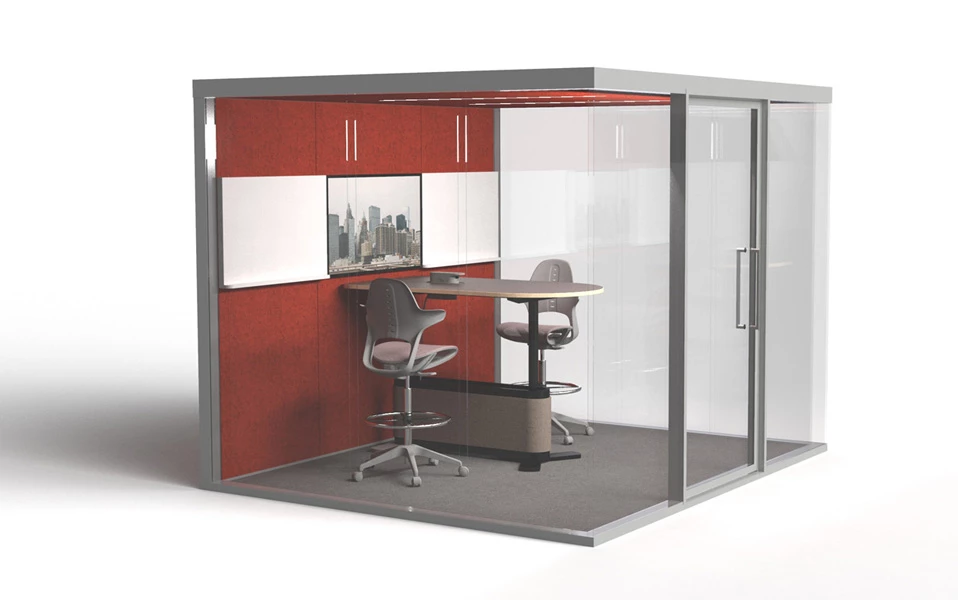 A perfect booth for video conference and conversation.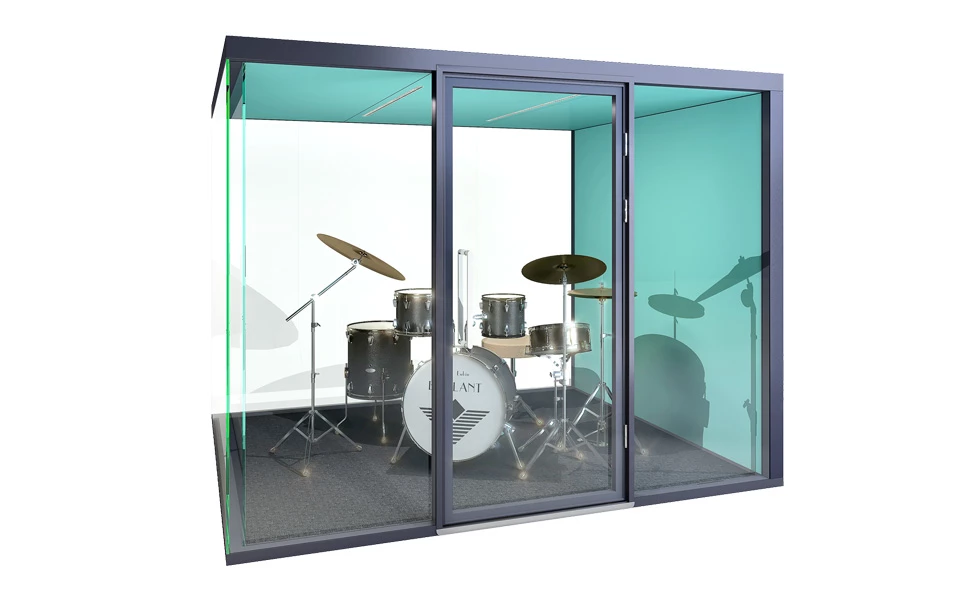 Creating a music environment for practicing while minimizing disturbance to others.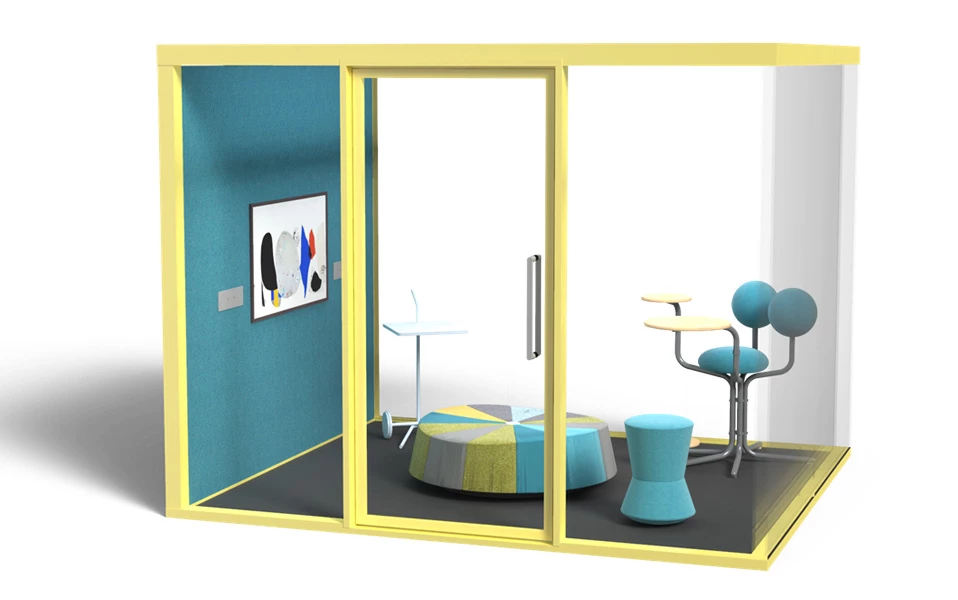 A silence space helps students to spark inspiration.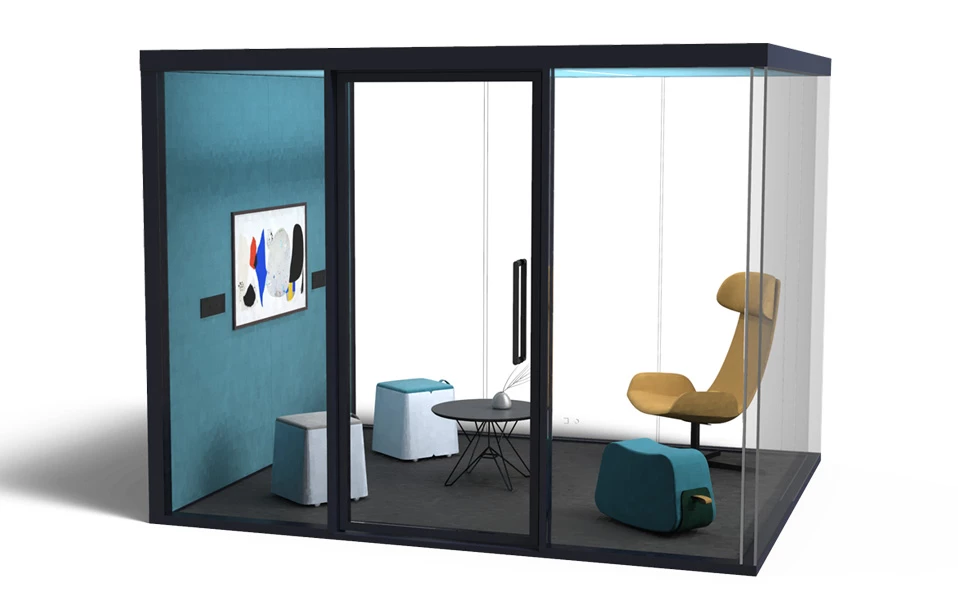 Reducing noises and making your leisure time more enjoyable.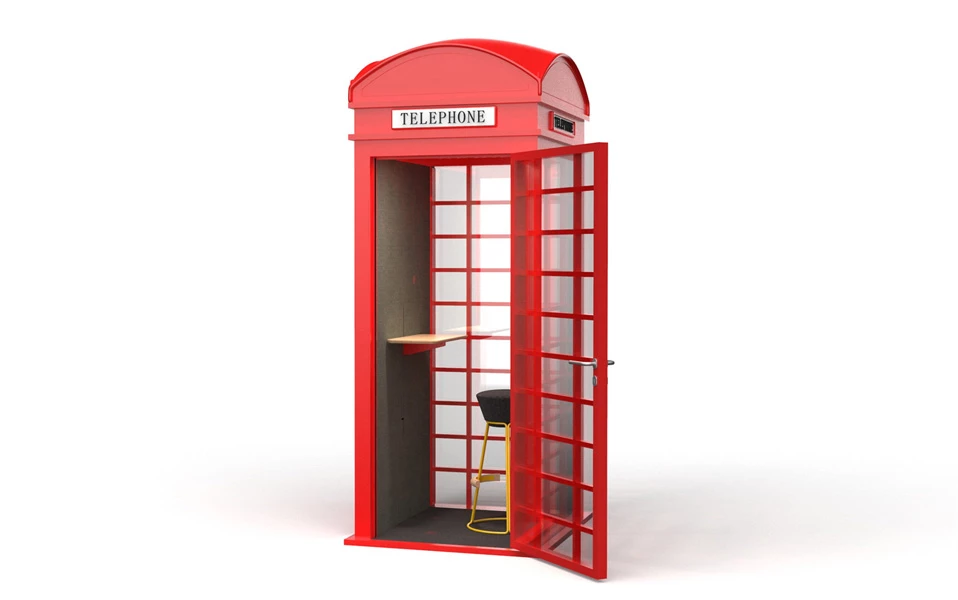 British phone boxes are being given new concept of silence space.
A new experience in a ergonomic room for your fitness and learning.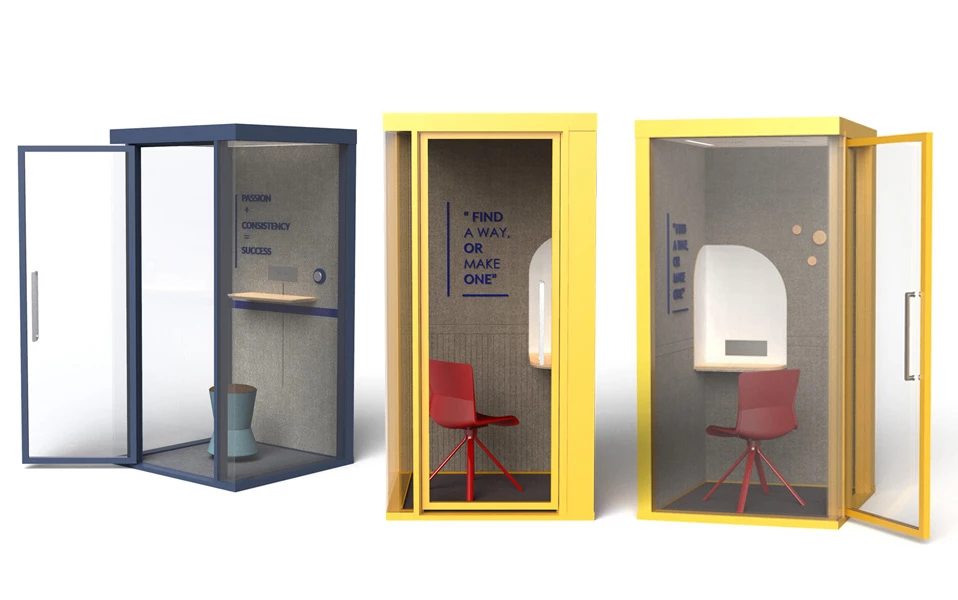 Silence booth combines acoustics and aesthetics for staying alone.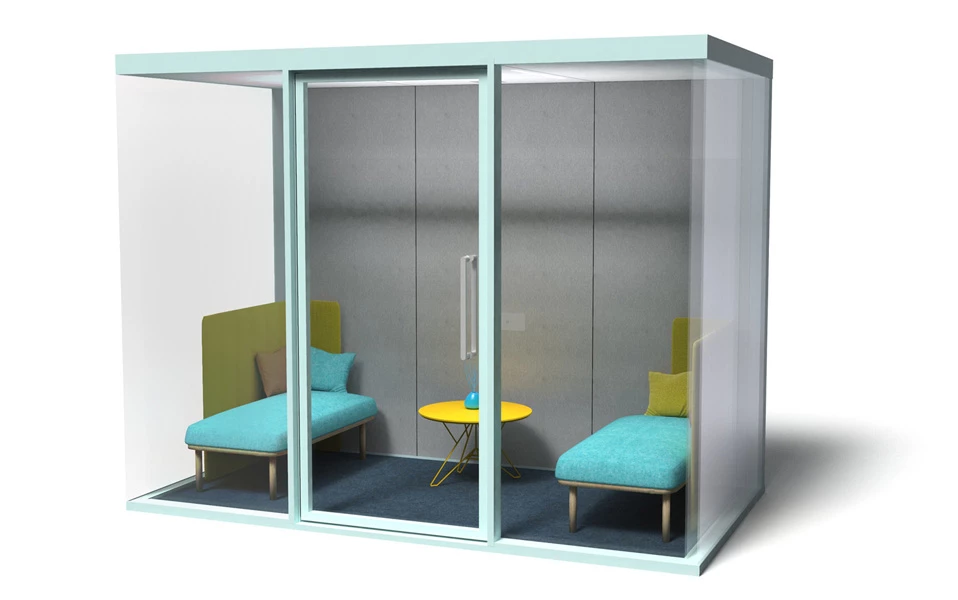 A quiet space inside a public area,where giving you enough quietness.