Reading Desk
Discover the perfect reading companion. Our reading desk offers a comfortable and focused space for your literary escapes. Dive into your favorite books with ease, whether for work or leisure. Elevate your reading experience with ergonomic design and practical functionality.
Enquiry
Description
Equip with lighting and power facilities.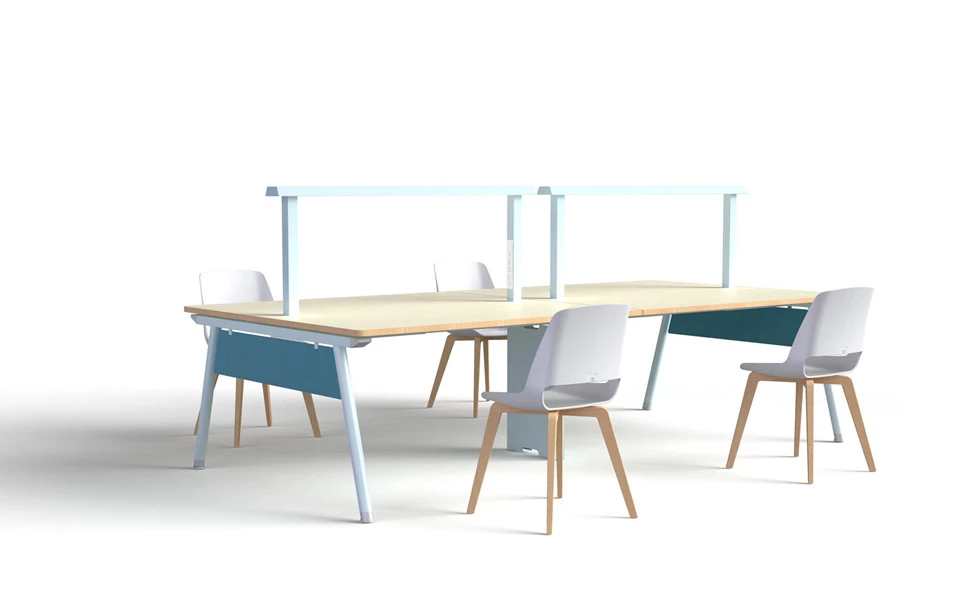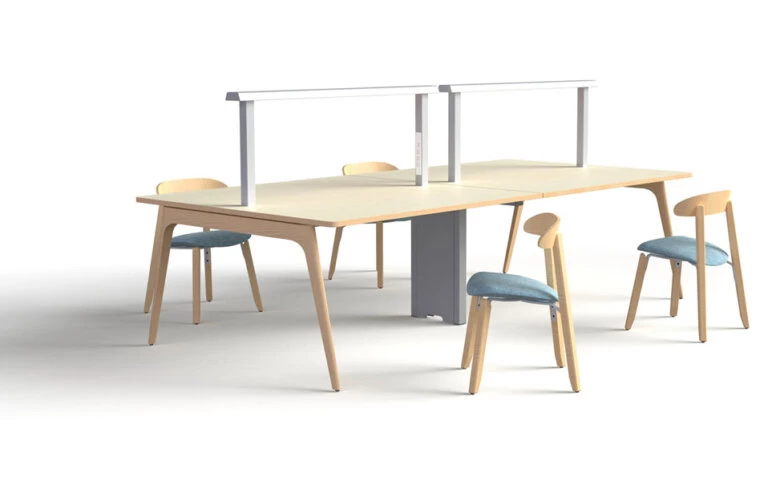 Rotating partition provides varied experience for users.